The New Alternative To Wall Street Investing
We help create financial freedom through passive real estate investments.
With over 15 years of expertise, we provide unparalleled investment opportunities in the manufactured housing community sector. Our focus is on delivering robust risk-adjusted returns while enhancing the quality of affordable housing.
At Comfort Capital, we pride ourselves on offering a seamless and transparent investment experience. Our seasoned team, backed by years of industry expertise, ensures that every step of the investment journey is handled with utmost care. From meticulous property selection to strategic asset management, we prioritize our investors' interests. With Comfort Capital, you're not just investing; you're partnering with a team dedicated to maximizing returns and uplifting the communities we serve.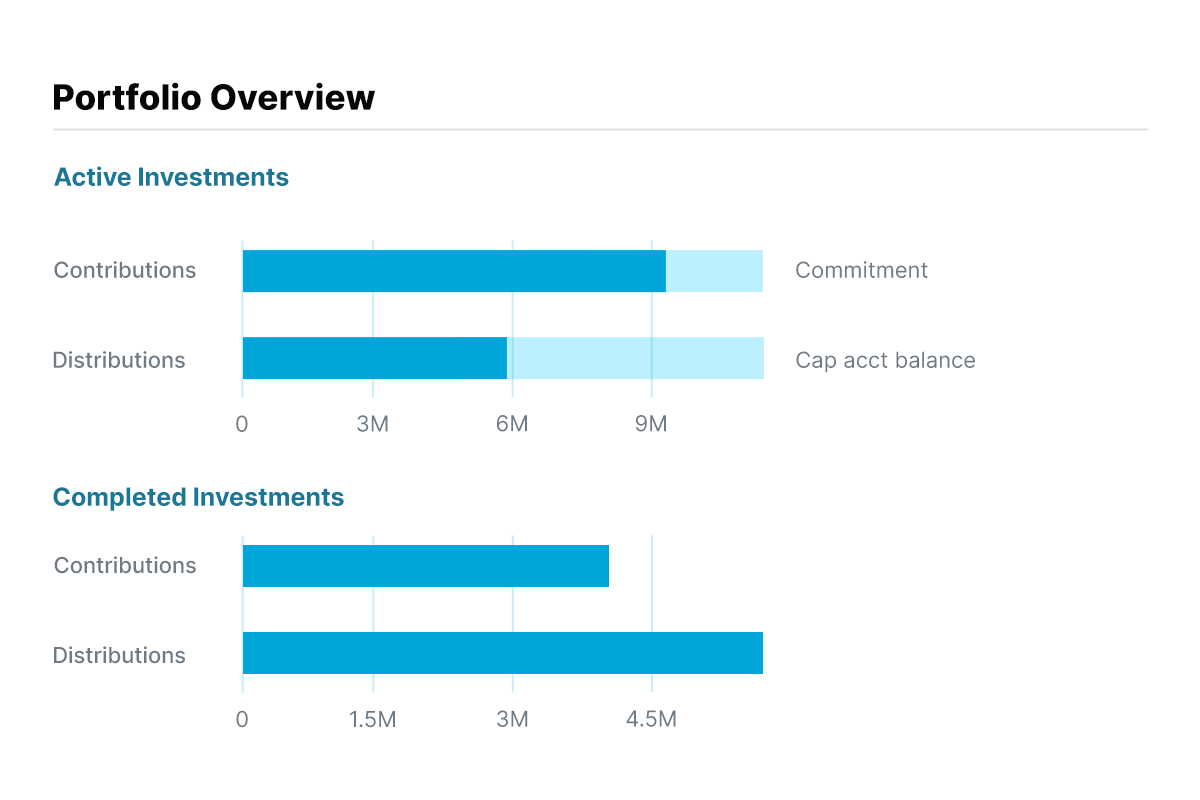 Get an overview of your investments with us.
With Comfort Capital you can keep track of all of your investments, distributions, that you have invested in with an interactive and intuitive dashboard.
Comfort Capital offers stable and high-yield investment opportunities in manufactured home communities, diversifying portfolios with an asset class historically resilient to economic downturns and offering steady cash flow.
Recession-Resilient Asset
Greenstreet's data from 2004 to 2018 reveals a striking 87% income rise in mobile home parks, prevailing even through the 2008 Great Recession.
During economic downturns, rental rates don't just fall across the board; they first tighten from the top. Mobile home communities, with their already modest baseline, offer little room for adjustment. Even in recessions, most can still allocate $400-$700 for lot rent.
Cash Flowing Investments
Investors should not have to pick between cash flow and appreciation. This is why we select strategic assets that offer dependable cash flow while also having value-add potential for forced appreciation.
Tax Depreciation Benefits
Depreciation is a valuable tax deduction that enables you to retain more of your profits. Manufactured housing communities stand out as a highly depreciable real estate asset category, often offering investors greater initial depreciation compared to other real estate investments.
Leverage Real Estate
Leverage is a potent investment tool, particularly when employed prudently to amplify returns and purchasing capability. For instance, leveraging real estate facilitates acquiring assets worth $100M with an investment of just $50M.
Appreciation
Real Estate, renowned for its historical value appreciation, possesses the capacity to further elevate its worth. Skillful occupancy of vacant pads/spaces and matching rents with prevailing market rates can trigger a significant revenue and value upswing, resulting in improved cash flow and overall investor returns. This impact is particularly pronounced in the realm of manufactured home communities, where appreciation rates often surpass those of site-built homes with similar attributes.
Industry insights and articles from our team.
Our articles and news are a hub for expert analysis, informative articles, and thought-provoking discussions on the most pressing topics in the industry.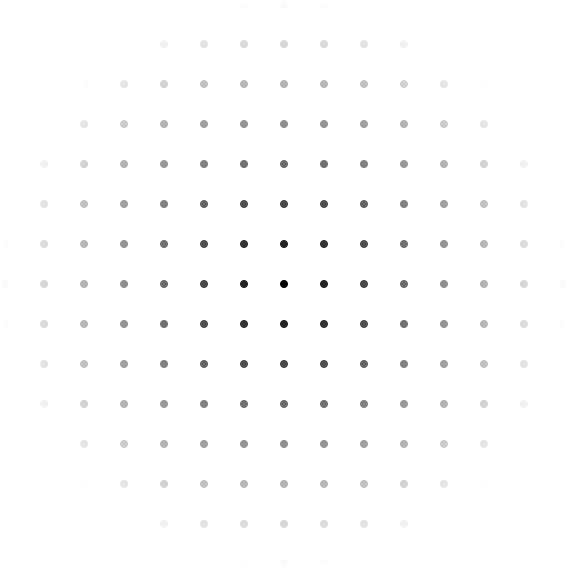 Make one of the best decisions of your life.
Invest in one of the most lucrative asset classes today. Get in touch with Comfort Capital today for exciting passive investment opportunities that will have your bank account asking for more space!